Black Hole Self Storage Information
Black Hole Storage provides homeowners renters and businesses of all kinds with a flexible solution to self storage space in Salisbury. Self storage differs from traditional storage in that you can hire a secure individual unit from 10 square feet within our warehouse in which to store virtually anything in a secure, clean and dry environment. You are the only keyholder and can access your self storage unit as often as required during our opening hours. Our buildings are conveniently located, equipped with the latest in safety and security monitoring technology and staffed with trained professionals who can help with every aspect of your self storage needs
With prices starting from £6 per week, store by the week, 4 weekly, 6 monthly or yearly. Black Hole Storage can help make the most of your existing home or office space. We can even supply you with a large selection of packing and storage materials and have trolleys to help with loading and unloading.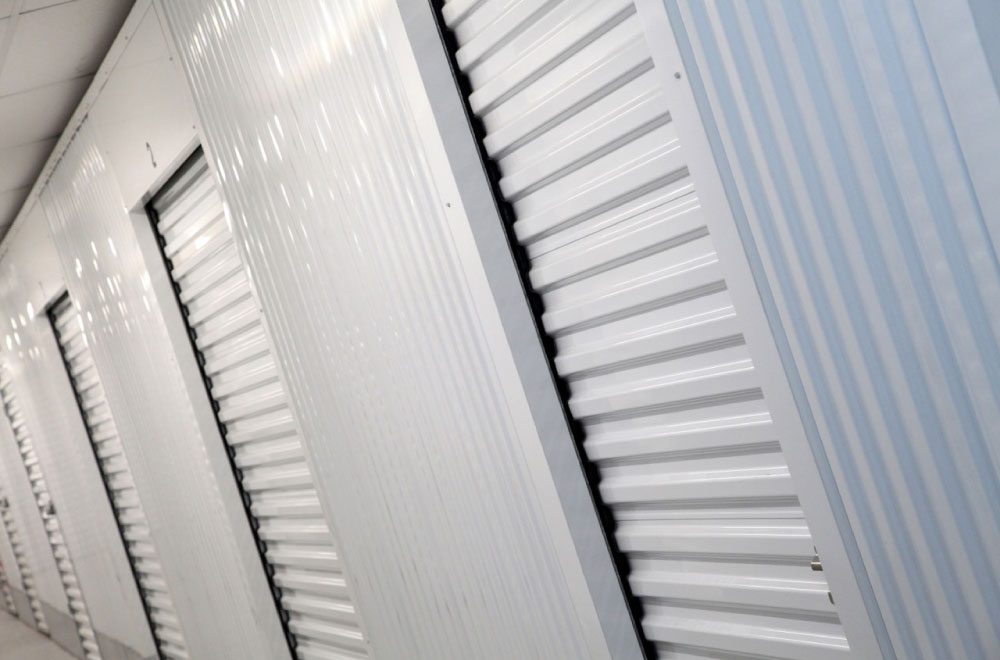 London Storage
We are only 1.5 hours from London. If you have self storage in London, we could save you between 25% and 60% on your storage rates every 4 weeks. We will also arrange a quote to move your goods to our storage facility. Please contact us for more details.
Contact Us
Self Storage Locations served by our South Newton Self Storage Centre.